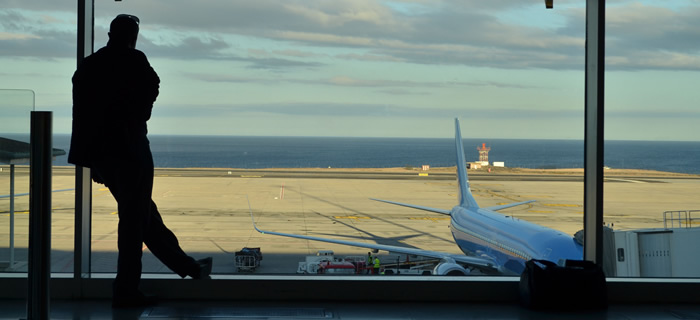 We thrive on providing a quality and prompt service. Our service is used by passengers from all over the world arriving at Edinburgh Aiport and we are proud to be the preferred supplier for a number of travel agencies in the USA and Europe.
RCD Travel are your one stop solutions for all your taxi and transfer services requirements to Edinburgh Airport. We dedicate ourselves to airport cabs, taxis, transfers to and from Edinburgh and Glasgow Airport for both individuals and groups, with the accent on an accomplished and professional service at optimum price. We have a large fleet of taxis, transfers and minicabs which are available 24 hours a day, 7 days a week.
Taxi service to and from Edinburgh Airport
Edinburgh Airport is now well connected by bus and tram to the City centre ut if you are visiting or being picked up from the suburbs, the tax services are definitely the best way forward.
Luggage:
If you have a lot of luggage with you then getting a taxi to Edinburgh airport is the best option for you. It is difficult to carry so much of luggage in public transport. Taxis have separate luggage carriers, and you can carry your luggage safely. Moreover, if you have special luggage such as a baby or mobility they can arrange you special carriers for them. Just let us know when you make your taxi bookng, be sure to describe your requirement and you will get a customized solution for you.
Availability:
We can collect to take you to Edinburgh Airport at any time of the day, we're on call when you need us and are more than happy to serve your needs