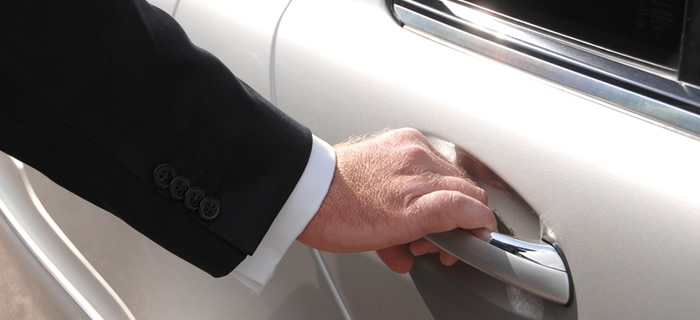 Our flexible and reliable corporate transfer service is our trademark - whether you are looking to impress or want to offer the best value for money whilst you or your visitors are in Edinburgh, rest assured you are in safe hands.
RCD Travel offer a luxury service for all budgets with affordable corporate rates and a flexible service offering.
We can provide any level of transportation for:
Airport transfers
Corporate meetings and events
Dignitaries
Event transfers
Sporting event transfers
Resort or hotel transfers
Business Class Services
We deliver all-inclusive airport transfers to Glasgow and Edinburgh. We provide a national business-class, meet and greet door-to-door, airport transfers service.
Our transfer specialties include airport transfers and airport limousines. We tailor our transfers for a variety of industries including travel agents, hotels, hospitals, schools, universities, conferences, sporting teams and events, corporate events, frequent flyers, international students and families.