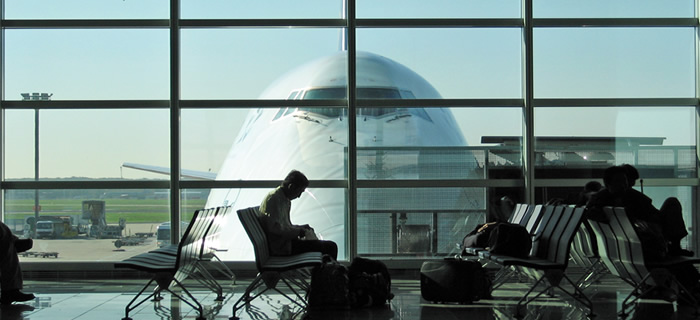 We have a variety of clients across numerous sectors which we serve and can accommodate most types of group transfers from family transfers to Edinburgh airport through to a large group of friends seeking to explore the wonderful array of golf courses we have to offer in Scotland.
Our flexibility with our clients means that we can fit with your schedule or itinerary wherever you happen to be going, be it a corporate roadshow or transferring dignitaries between locations.
The feedback we recieve from > 96% of our clients is one of reliability, trustworthiness and cost-effectiveness, all of which has led to a high level of client loyalty and repeat business amongst many of our contracts.