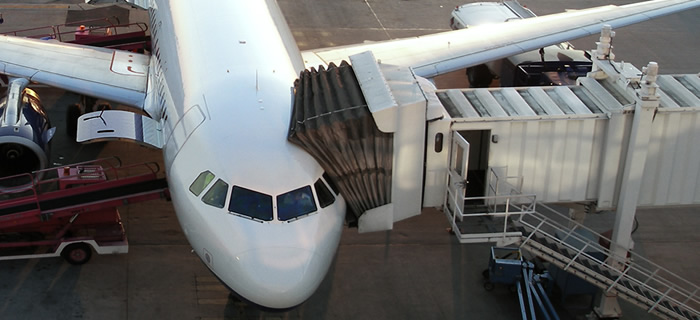 We thrive on providing a quality and prompt service. Our service is used by passengers from all over the world arriving at Edinburgh Aiport and we are proud to be the preferred supplier for a number of travel agencies in the USA and Europe.
RCD Travel have been providing transport solutions for customers in Edinburgh and throughout Scotland for the past 15 years. We work hard to keep a professional and high quality service which is aimed at making your visit to Scotland as enjoyable as possible, or simply getting you to the airport on time, every time.
One of our customers once described our service as "a limousine service without the price tag" which was probably one of the kindest comments we got, and it stuck - that's what we do: we provide a good, honest and top class service. From meeting you in person at the airport through to offering recommendations for places to eat in Edinburgh or sites to visit in the Highlands, we know an awful lot of people who, like us, want to make Scotland a place to be remembered for it's beauty and culture, oh and the people!